Find The Loan For Your
Dream Home
Purchasing a home is one of the biggest financial decisions you'll make. If finding the right home for you and your family is the most important thing, finding the right home lender is a close second. At DeWitt Bank & Trust Co., you can trust that you're working with local lenders who understand your unique needs. We take the time to get to know you and create a loan solution for you. All our lending decisions are made in our office, so you're always working with our team.
Mortgage Loans
From a fixed-rate mortgage to adjustable-rate mortgages, we specialize in providing traditional mortgage loans. We can offer competitive interest rates, a quick underwriting process and affordable closing costs.
Personal Loans
If you're looking for another lending solution, our team can create a personal loan with the right terms and competitive rates to match your needs.
Construction Loans
If you want to build your own home from the ground up, DeWitt Bank & Trust Co. offers construction loans to cover the costs associated with building your dream home.
Home Equity Loans & HELOCs
Put the equity you've built up in your home to good use. Home equity loans are lump-sum loans that can be used on anything from home improvements to a new car. We also offer Home Equity Lines of Credit (HELOCs) that allow you to draw on your line of credit as needed. As you repay the HELOC, you can borrow more.
Contact Our Home Lending Team
Our home loan experts are ready to answer any questions you have and help you find the right loan. Contact our home lending team to get started on finding the right home loan for you. Or complete our loan application and a member of our home lending team will contact you.
Shelby Burke

Retail Banker

NMLS: 1996600

Divisions: Auto Loans, Business Banking, Home Equity Loans, Personal Banking, Personal Loans

Location: DeWitt

Phone: (563) 659-3211 (563) 659-3211

Contact Me

Paul Hill

Lending , Vice President & Retail Banking Manager

NMLS: 704236

Divisions: Auto Loans, Home Equity Loans, Home Loans

Location: DeWitt

Phone: (563) 659-3211 (563) 659-3211

Contact Me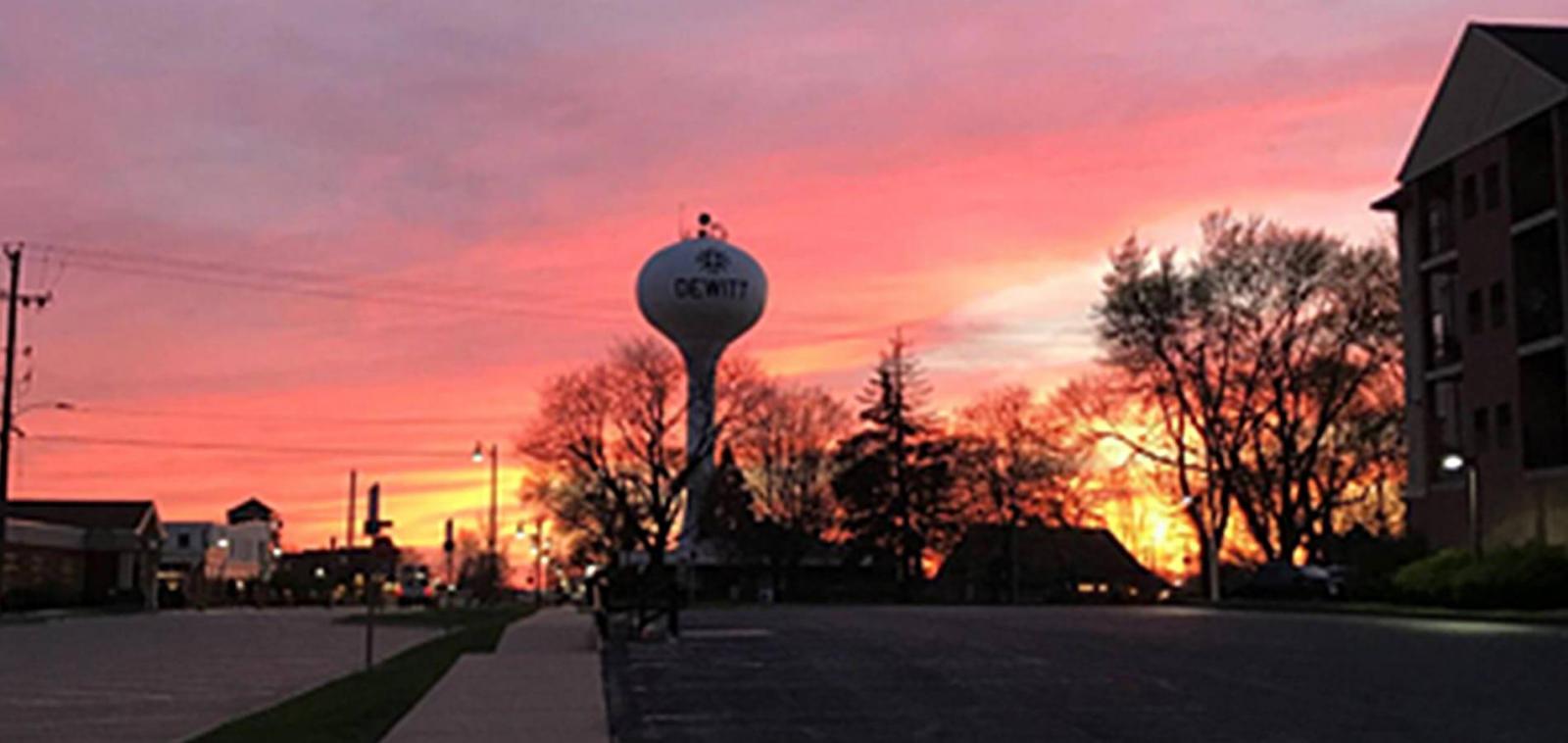 Life is easy when you can find things. Check out our quick links.
Financial Calculators
Get an idea of what the future of your finances may hold and develop a plan by using DeWitt Bank & Trust Co.'s financial calculators.
FAQs
If you have questions about the online, bill pay, or mobile banking services offered at DeWitt Bank & Trust Co., we've got your answers.
Fraud Prevention & Identity Theft
Learn what steps you need to follow if you believe you have been a victim of fraud or identity theft, including how you can file a complaint.
Lost or Stolen Card
If you believe your check card or credit card has been lost or stolen, contact DeWitt Bank & Trust Co. immediately to freeze your cards.
Reorder Checks
If you need more checks for your personal or business checking account, you can place an order that can be delivered right to your door.
Newsletters
Stay up to date on everything that is going on at DeWitt Bank & Trust Co.'s offices in DeWitt and Wilton by reading our latest newsletters.